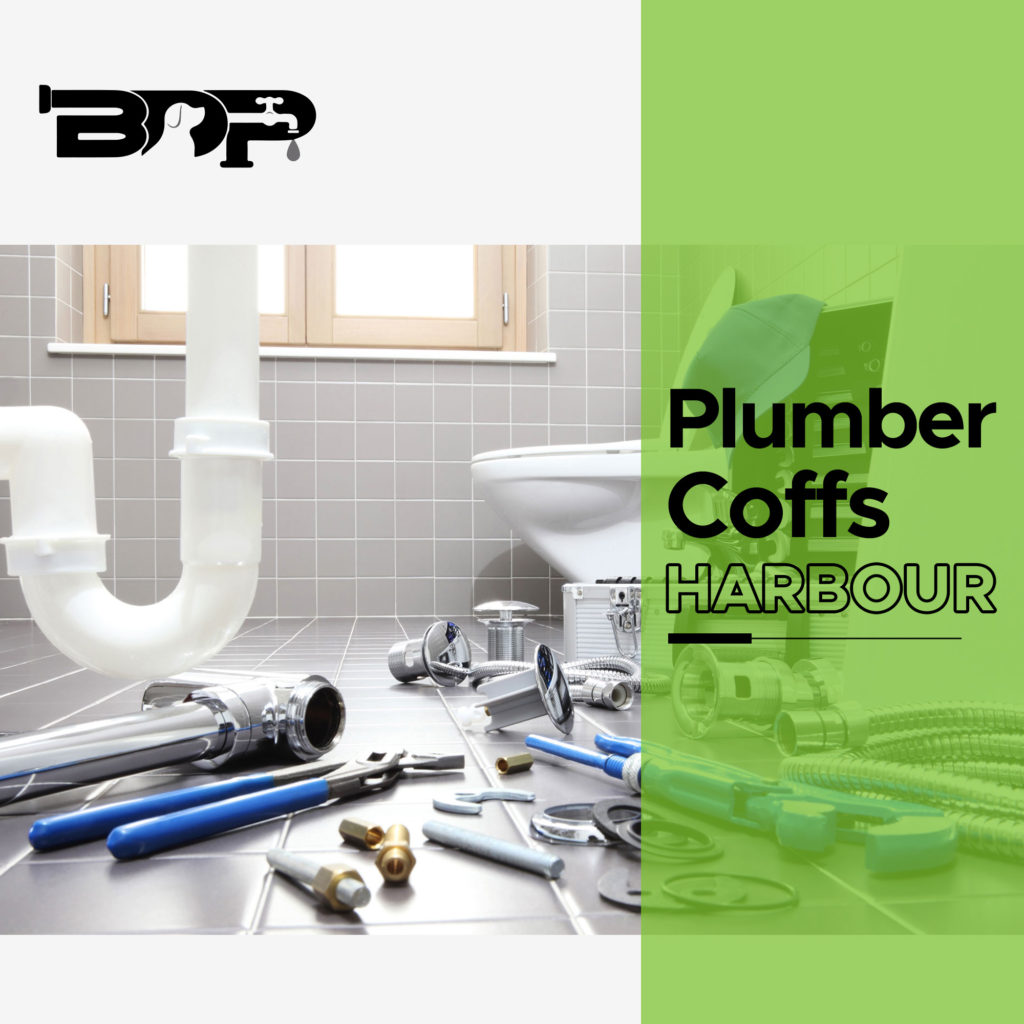 Although it may look small, a bathroom appears to be a huge room when you start planning renovations across areas. Here, adding beauty and utility upgrades would be on the top of your list. But there's one thing beneath that you should never miss. Here are important areas of plumbing in your bathroom you should consider during remodelling.
Fixture Placement: If you are replacing fixtures, it might not be a major thing. But if moving fixtures are on the list, you will need to allocate more time and effort in relocating the pipes accordingly. Besides, it may also impact the venting system and add more to your existing expenses.
Size of the Drain: Have you faced clogging problems before? If that's something you have been struggling with regularly, consider expanding the drain size during the renovation process. However, this doesn't mean that you can go lenient on drain maintenance.
Conceal Plumbing Lines: Are those plumbing lines visible? Do they disturb the aesthetic appeal of your bathroom? If yes, this is the right time to get that extra plumbing job done. However, you can leave it that way if it adds to the beauty of the room instead.
Fixture Upgrades: This will probably be a part of your plan for bathroom renovation. So, if you are planning an upgrade to any fixture, you must ensure that it works well with the existing plumbing system. Otherwise, you will need to upgrade the plumbing system too.
Planning plumbing chores and renovation simultaneously needs you to consult experts for the best results. They can also show you ideas of bathrooms from Coffs Harbour to make selection easier for you.