I was recently talking with a friend about customer service. Although he had been in business for over 45 years, he was well-versed in customer service. However, he didn't know that the place he shops at didn't provide it. He was in one of the big warehouse discount stores and had a problem.
The customer service representative was giving him the runaround, so he called the manager. The customer service representative informed him that the manager was not available and that he couldn't speak to him. In this reference, you can get the best customer service at www.livelineonline.com.au/.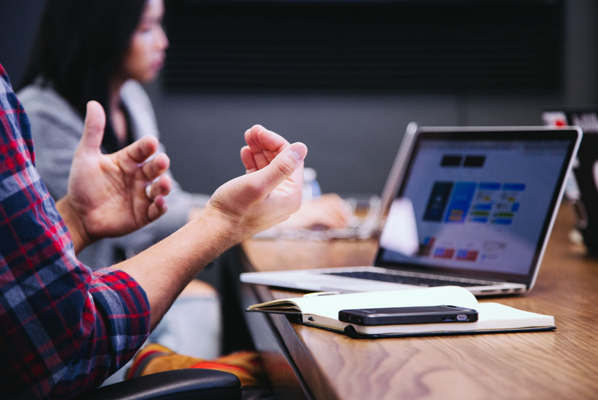 After having had enough, he decided to ask the customer service representative where the office was located. She said that he could go there or out. My acquaintance thought it was easy, he would simply walk around until he saw two men wearing suits and ties talking.
He looked down at every row as he walked to the front of the store, and spotted two people who matched his description. He approached the man he thought was the district manager and explained his problem and the reasons he was being treated unfairly. Without looking at him, the manager said that "the customer service desk would help you."
The manager looked at him and said that he had tried to contact the customer service representative but was unsuccessful. He wanted to speak to the manager. Finally, the manager looked at me and saw that he was a media personality. He realized that this customer is not one you want to upset.