Cardiac surgery is any kind of surgical procedure performed on your heart or any related blood vessels near where they connect to the heart. In some cases, these surgeries may involve the tissues or structures immediately next to the heart.
The approach a surgeon uses to do cardiac surgery depends on your heart problem, your general health, and other factors. Approaches to heart surgery include: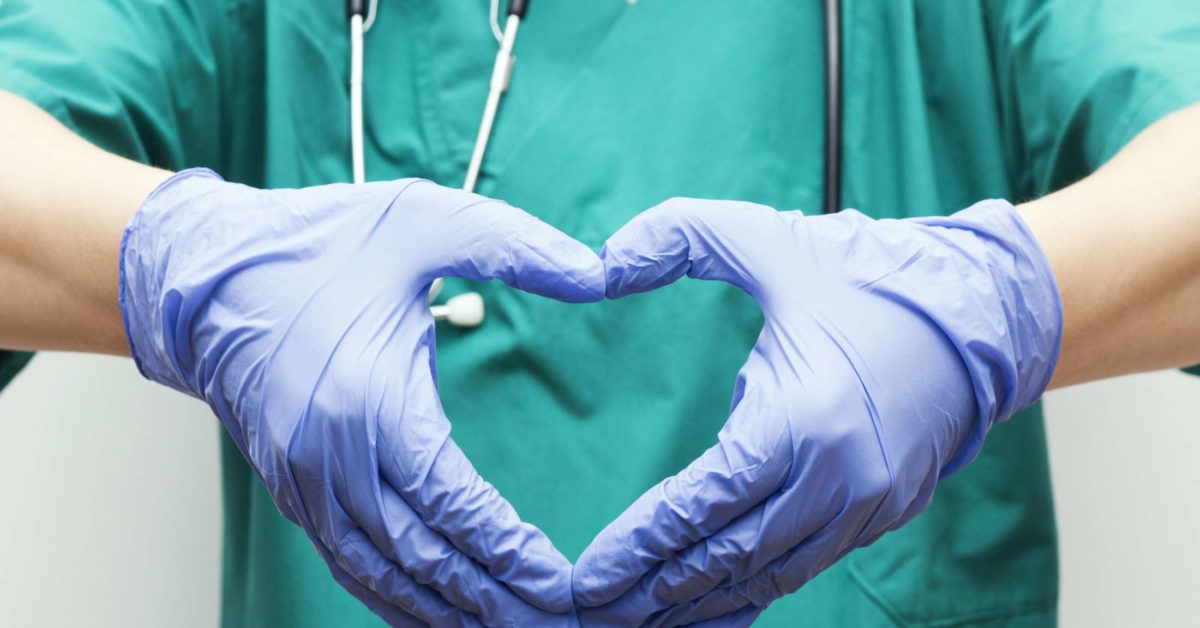 Image Source: Google
Open-heart surgery (also called traditional heart surgery) is when the surgeon cuts the chest open to reach the heart. Because it's difficult to operate on a beating heart, medicines are used to stop the heart. A heart-lung bypass machine keeps oxygen-rich blood pumping through the body during the surgery.
Off-pump heart surgery is open-heart surgery on a beating heart without using a heart-lung bypass machine. The surgeon holds the heart steady with a device. Surgeons may use off-pump heart surgery to do coronary artery bypass grafts (CABG), but only in certain cases.
Minimally invasive heart surgery uses small cuts between the ribs. The cuts may be as small as 2 to 3 inches. The surgeon inserts tools into the chest through the cuts. This type of heart surgery may or may not use a heart-lung bypass machine.
Robotic-assisted surgery is a type of minimally invasive surgery. The surgeon uses a computer to control tools on the arms of a robot. This allows the surgeon to be very accurate when doing difficult operations.