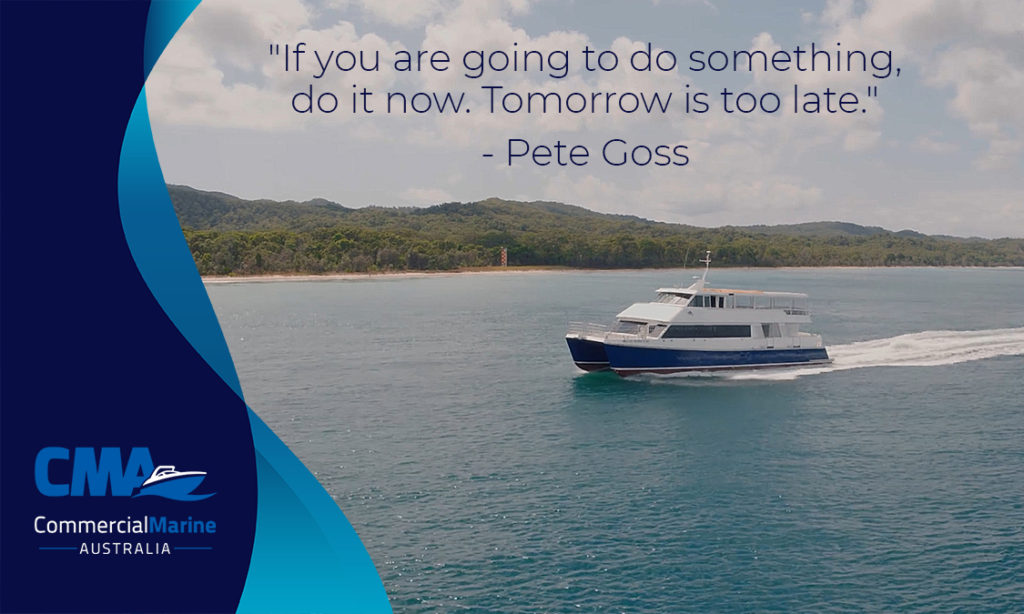 Aluminium is a highly flexible material that comes with minimal maintenance. Aluminium boats are the best for users looking forward to a carefree experience. Be it rocky beaches or shallow waters; aluminium boats can be used for all, even under demanding unpredictable weather conditions. Aluminium boat builders recommend users buy these boats due to their stunning features.
Advantages of buying aluminium boats
•Life span- Aluminium is a rigid material that can withstand enough harsh weather conditions. As compared to fibreglass, this material is highly malleable and can resists deformation without any rupture. An excellent corrosion resistance provides these boat longevity of about 30-40 years.
•Weight- Aluminium boats weigh at least 30% to 40% lighter than steel or fibreglass boats. Minimal weight makes it easier to travel through any waters. The reduced weight not only makes travel faster but also ensures limited fuel consumption and a significant payload.
•Flammability- Aluminium is a metal that doesn't burn compared to other materials that catch fire instantly as they contain petroleum-based resins. Thus the flammability factor makes the aluminium boats safe to use.
•Environment-friendly- One of the best metal that can be recycled easily both in energy and economic terms. The 100% recyclable product takes minimal time to recover as compared to fibreglass. Aluminium boats don't pose any dumping problems.
•Sun exposure- Aluminium boats aren't affected by ultraviolet rays. The underlying structure of fibreglass is damaged overtime easily when exposed to the sun.
As aluminium boats are versatile, one should use them over any other ships.